Hudson Valley Orchards Candle - 9oz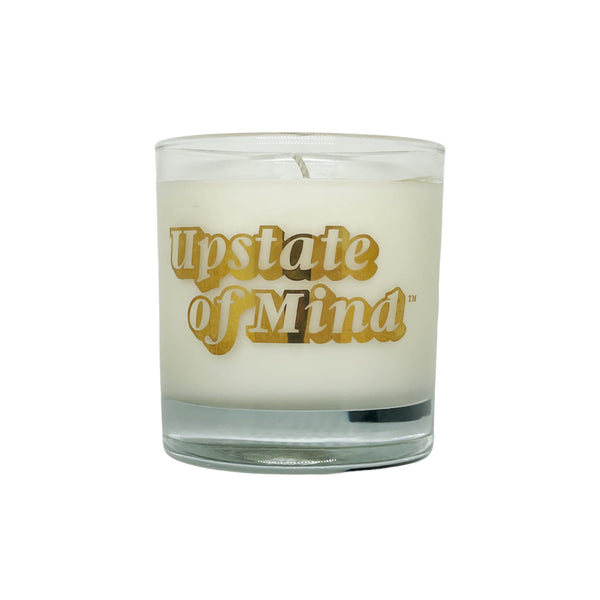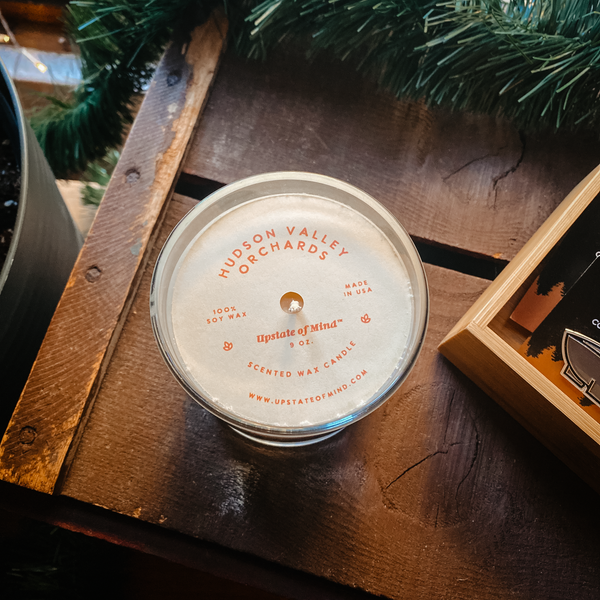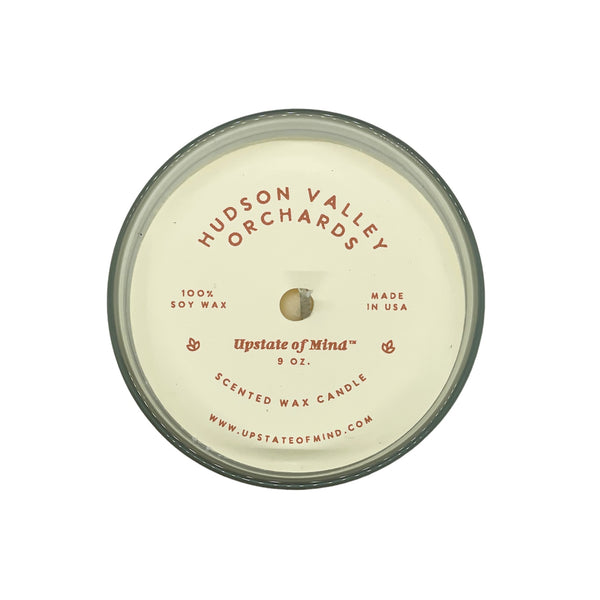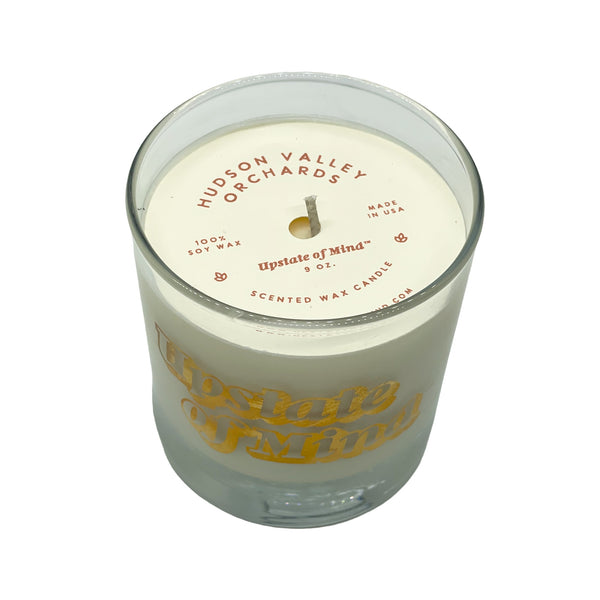 Be transported to the beautiful orchards of Upstate with our clean-scented Hudson Valley Orchards Candle!
Fill your home with a combination of light citrus, fresh herbs and bergamot notes. 
Once done with the candle, recycle the rocks glass into your new favorite cocktail vessel!
Tip: For best result and cleanest burning, wick must be trimmed regularly after each use.
UPSTATE OF MIND™ IS A REGISTERED TRADEMARK OF COMPAS LIFE™.
Size: 9oz / 100% Soy Wax / 40+ Hours of Burn Time
Hand poured in the Hudson Valley.