Upstate of Mind Enamel Pin - Brown & Yellow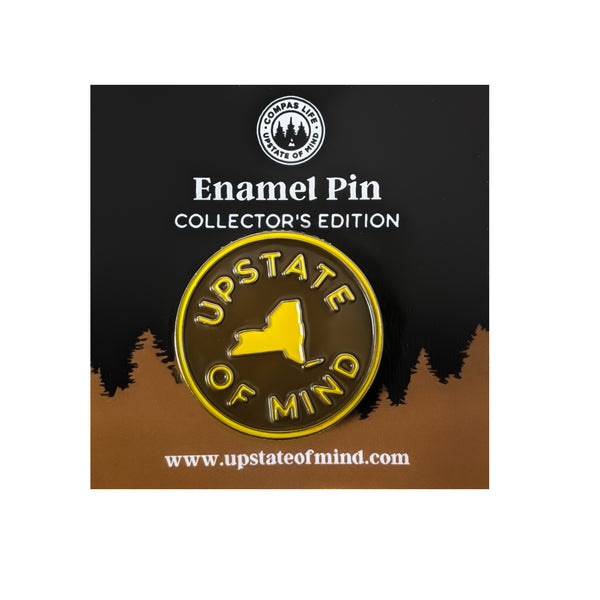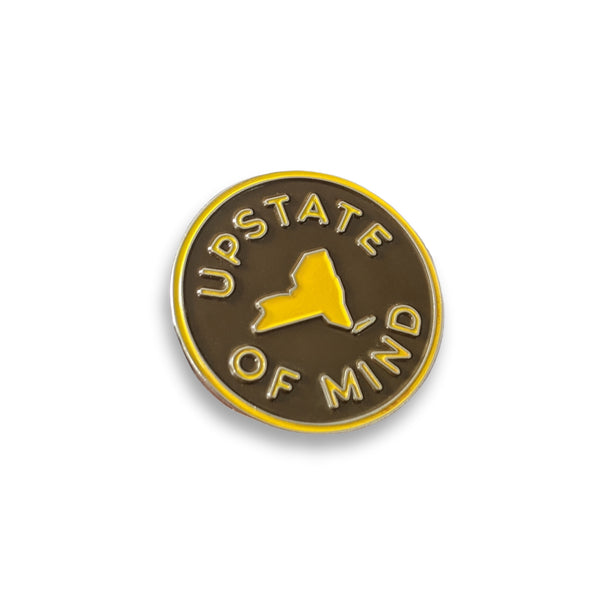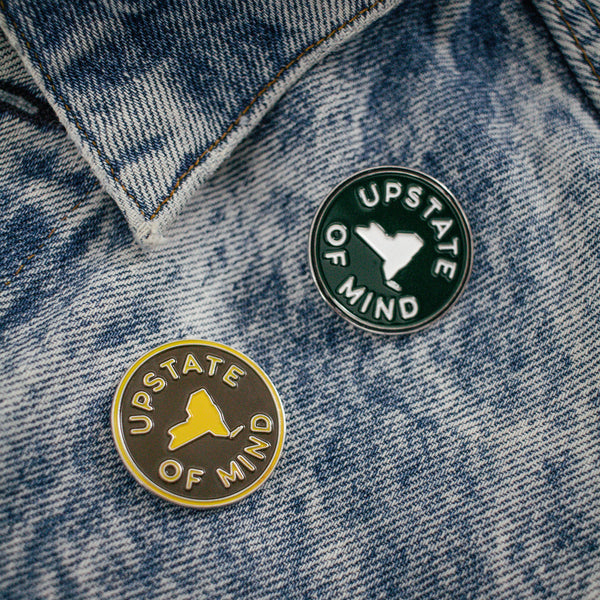 Inspired by the New York campground signs, comes our Brown & Yellow Upstate of Mind enamel pin! 
Also available in Green & White.
UPSTATE OF MIND™ IS A REGISTERED TRADEMARK OF COMPAS LIFE™.
1.25" x 1.25"
Soft Enamel Pin with Rubber Clasps
Designed in New York.