UOM Chain Stitch Cap - Washed Mustard Yellow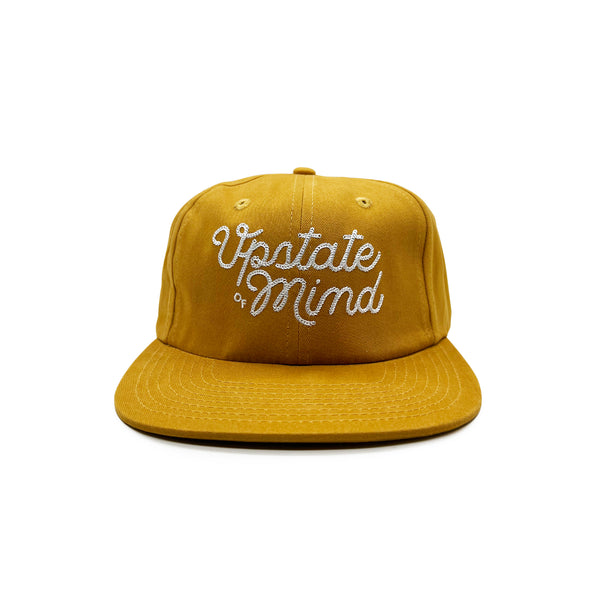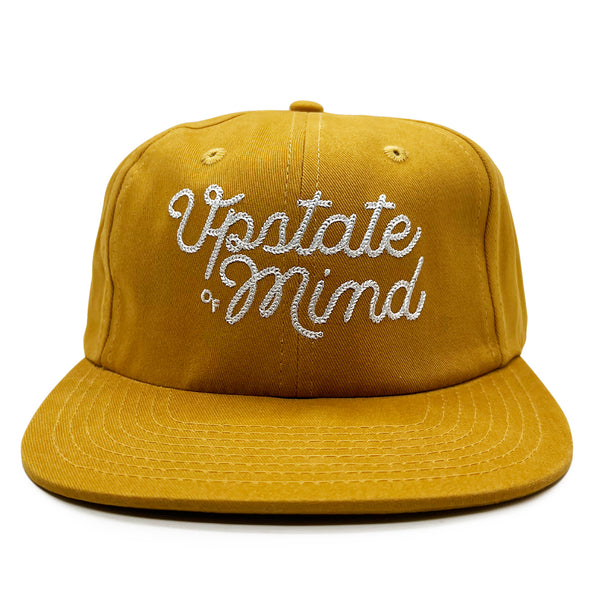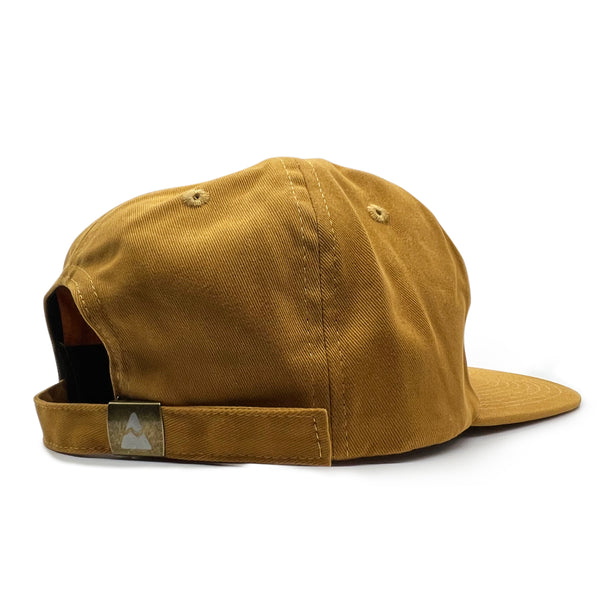 The UOM Chain Stitch cap is the perfect cap for you Upstate Adventures. The UOM Chain Stitch Cap features our brand new Upstate of Mind Script embroidery.
This cap is a relaxed fit with an unstructured crown and is made from super soft washed cotton twill - perfect for all head sizes.
- Adjustable Back Strap
- Brass Buckle
- 100% Washed Cotton Twill
- Mustard Yellow