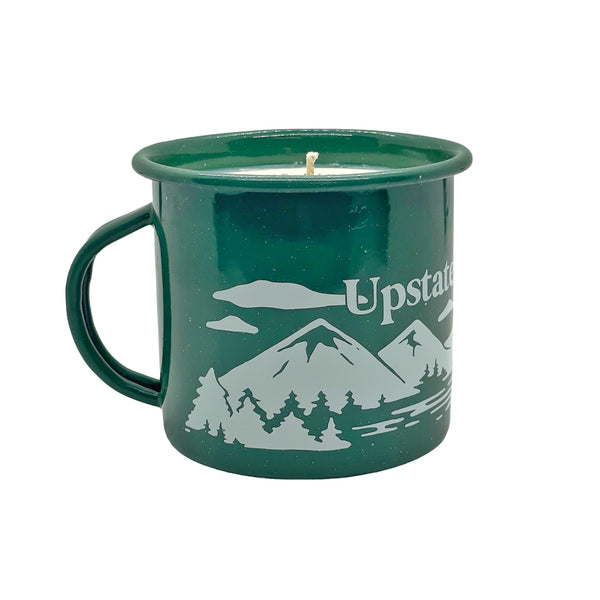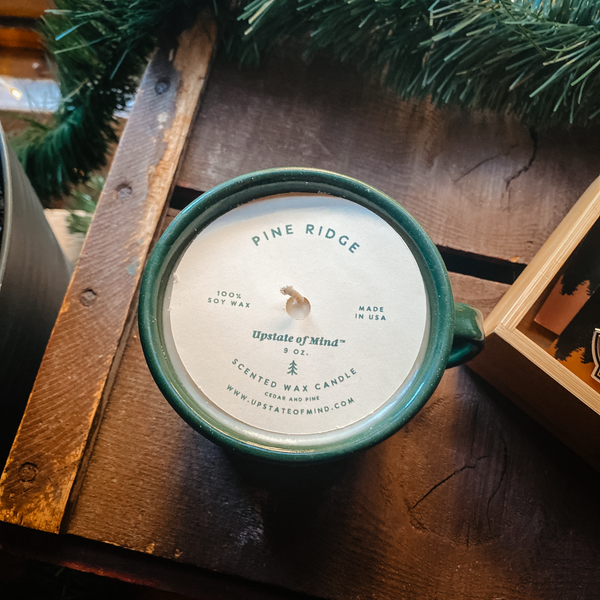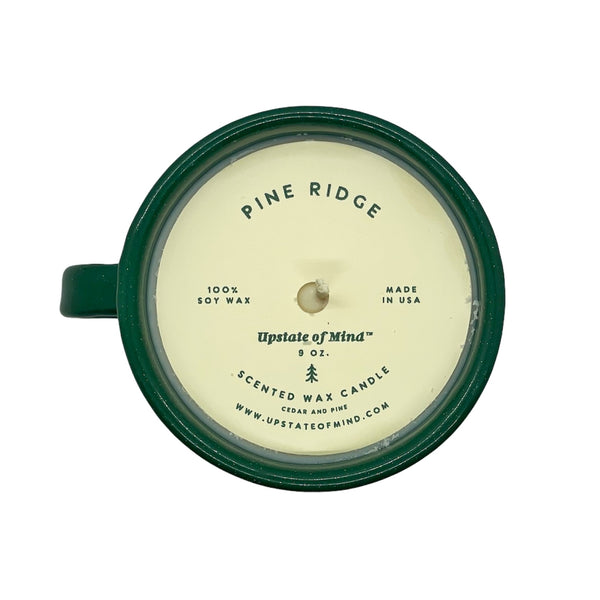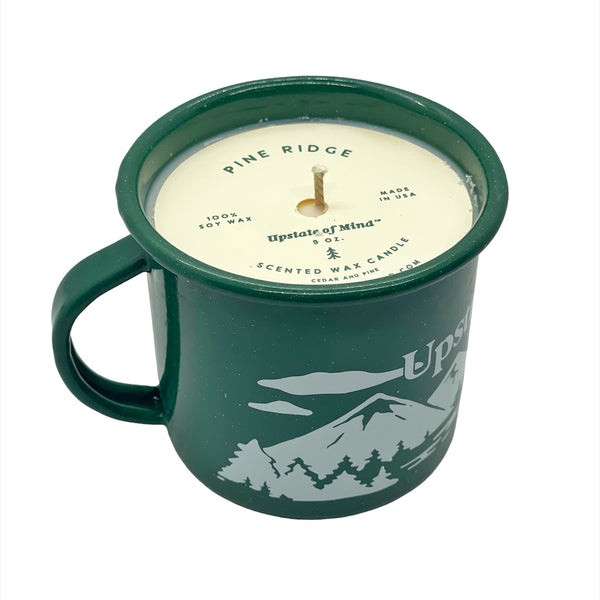 Be transported into the wood forests of Upstate with the rich scent of our Pine Ridge Candle!
Fill your home with warm notes of honey and tobacco that are brightened with hints of citrus and spice.
Once done with the candle, recycle the the enamel mug into your new favorite camping mug!
Tip: For best result and cleanest burning, wick must be trimmed regularly after each use.
UPSTATE OF MIND™ IS A REGISTERED TRADEMARK OF COMPAS LIFE™.
Size: 9oz / 100% Soy Wax / 40+ Hours of Burn Time
Hand poured in the Hudson Valley.