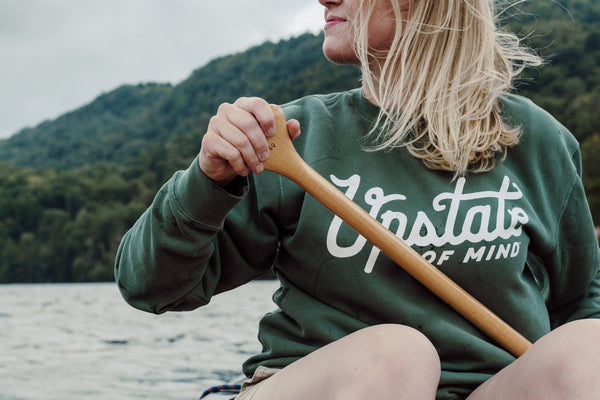 Upstate of Mind™
THE UPSTATE OF MIND™ IS THE FEELING WHEN YOU EXHALE YOUR WORKWEEK AND INHALE THAT SMALL-TOWN RELAXATION.
Whether you're local to Upstate, a weekender or just a traveler - there is something special about breaking your routine and enjoying adventures in a new place.
Mountains, Lakes, Small Towns & Weekend Drives - These are all emblematic of the Upstate of Mind™ but it's also much than a peaceful environment. Our signature collection was born out of a need to escape the daily grind and reset.
Upstate of Mind ™ is a registered trademark of Compas Life™.